Take care of your feet and permanently eliminate joint pain! 
Are you worried about joint pain? Did you know that poor posture and inappropriate footwear are the main causes of your pain if left untreated for a long time? Then, at some point, you will have to undergo surgery, so it is better to avoid it with our orthopedic Birken slippers! 
Click  here  for a proper size guide!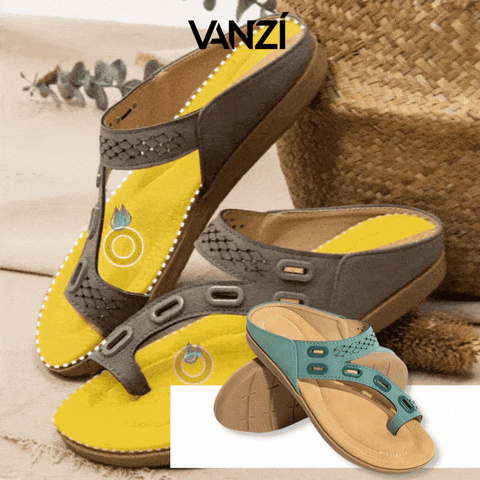 These high-quality Birken slippers have been designed by a team of podiatrists and orthopedists with one goal in mind: to correct your posture and give your body the best possible comfort. These slippers help you to correct your posture and eliminate muscle asymmetries by returning the flexed fingers to the initial position.
TODAY ADDITIONAL DISCOUNT! 50% UNTIL 00:00!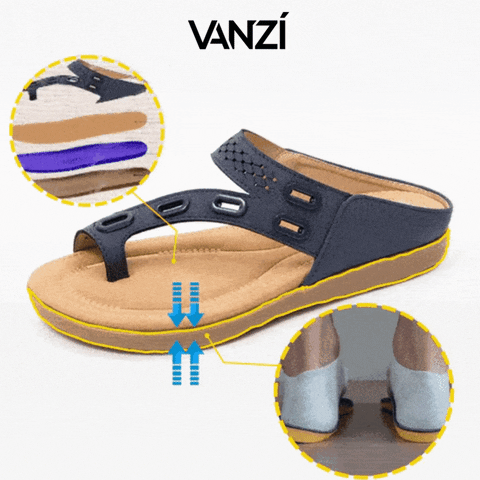 Birken Slippers key benefits: 
✔ 3 Arch support: These slippers correct posture and eliminate muscle asymmetry by balancing the legs. Simply put them on and fasten your legs around the top closure for extra support.
✔ Reduces pain: Our Birken slippers are very comfortable to wear and easily eliminate the pain caused by flat feet, poor walking posture and plantar fasciitis.
✔ Durable: With a high quality composition, these slippers are designed to survive many future summers. The sole is sweat-absorbent and offers good slip resistance. These slippers are equipped with small breathable side pads that allow air to circulate freely.
✔ Mount corrector: Sandals with open toe design, unique models to highlight your feet and accentuate the whole outfit. Unlike other clogged cylinder head care kits, you can feel cool while correcting and lightening the cylinder head.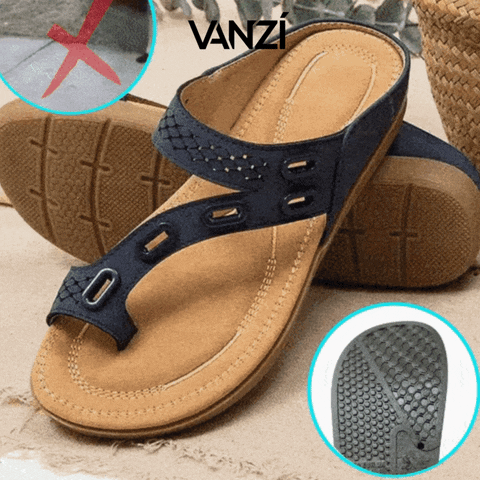 Save your time, money and health from joint and muscle pain by repairing the base of your entire body: your legs. Walk through life painlessly with our Birken slippers!