Give your car a cool atmosphere!


For the most part, your new car is not equipped with any atmospheric lighting in the passenger compartment. If you then have to install LED strips in it yourself, it is often both expensive and cumbersome because it requires careful wiring and gluing. If you are going to do it in a workshop, you must then pay them as well.
Don't you wish you could have a cool atmosphere in your car without a lot of hassle?
Then our Atmospheric LED lamp is for you! This mini-LED strip is designed to give your entire car interior a blue hue without any effort!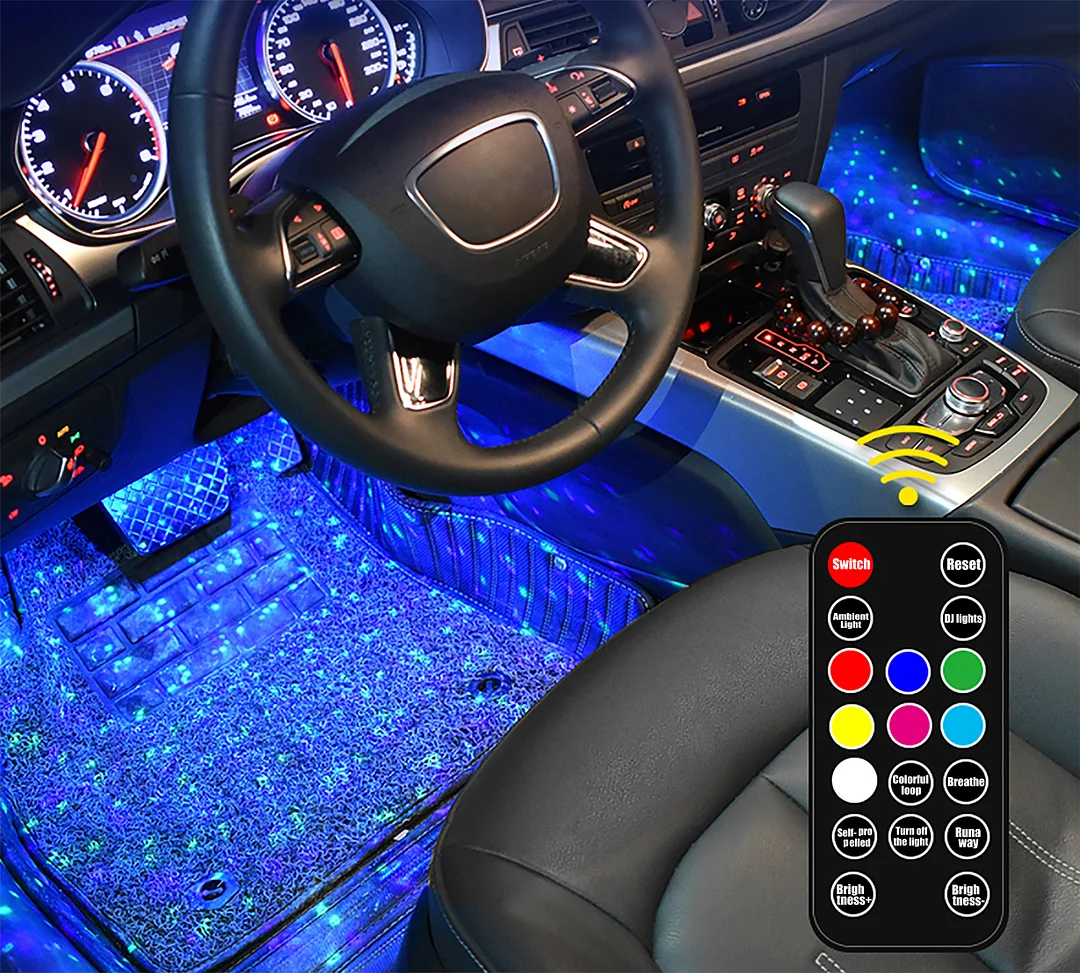 Advantages of our Atmospheric LED lamp:


Voice control - If you want to change any setting in your car while driving, they require you to take your hands off the steering wheel, which can be dangerous. Our Atmospheric LED lamps  are therefore designed with a built-in microphone in the remote control. This means that you can safely change the lighting in your car without risking losing attention from the road!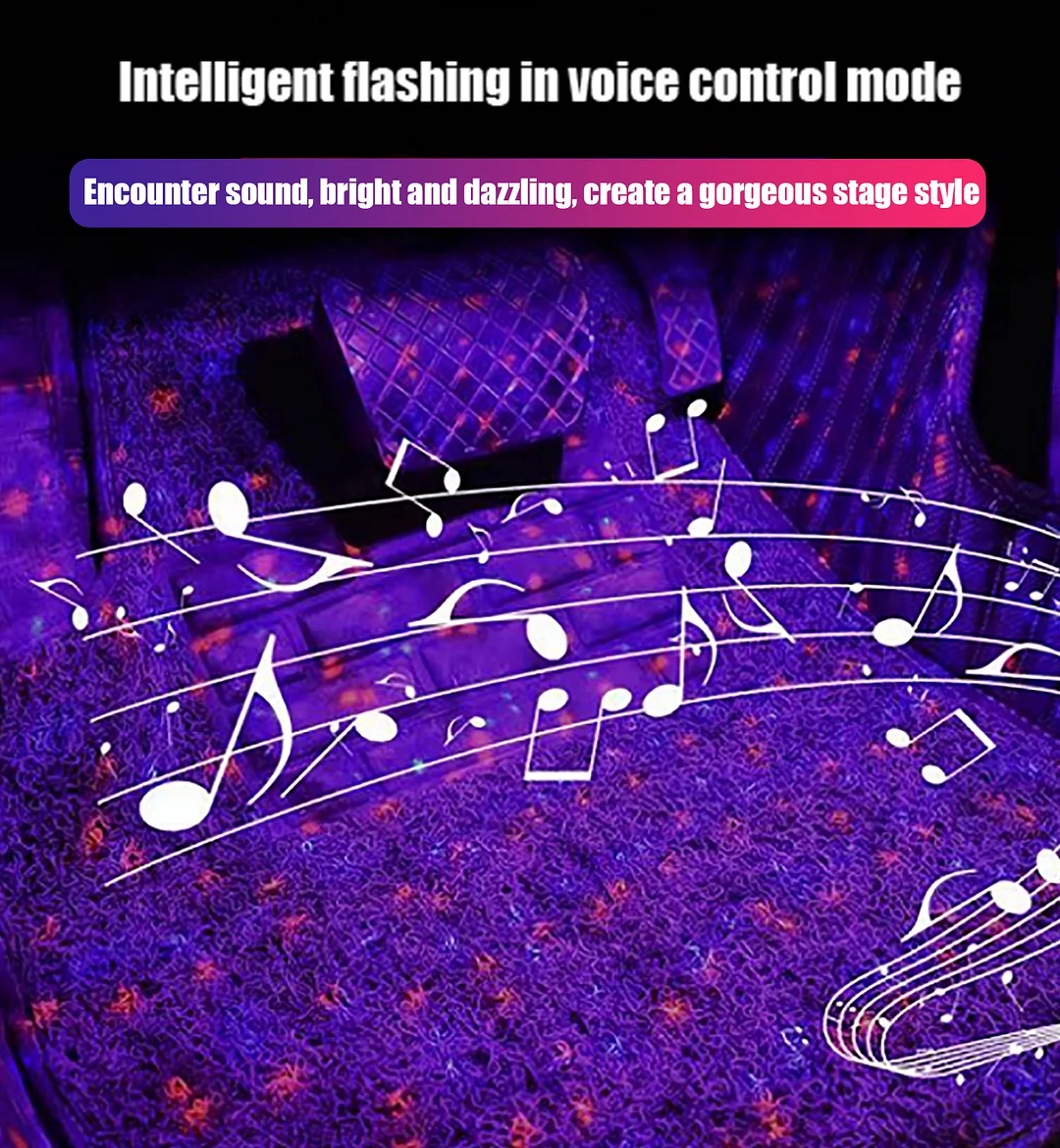 More Color Light - D ost lights and light strips on the market are usually set with a certain color scheme, and you can not change the colors they emit. Our Atmospheric LED lamp is designed with a multicolor scheme that gives you a cool atmosphere in the car with its shiny colors!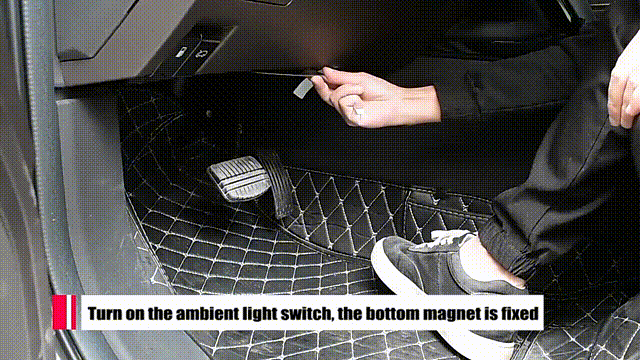 Easy installation - Many lighting settings require careful wiring, gluing and pilling with the electricity to be installed. Our Atmospheric LED lamp is designed to be easy to install! Just attach the LED strip to your ceiling and you're done! No need to hire an electrician or go to a workshop to run wires and connect power.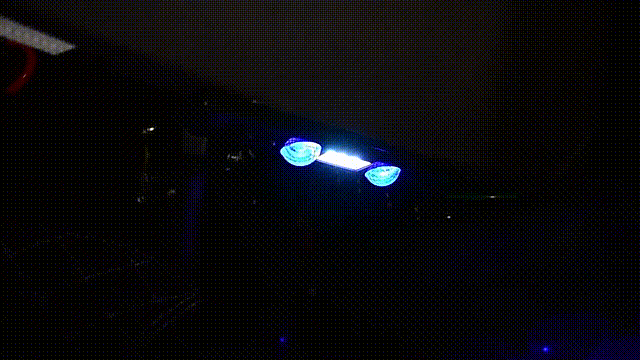 Functions of the Atmospheric LED lamp:


✔️ Easy installation
✔️ Multicolored light
✔️ Voice control
✔️ Warm LED lighting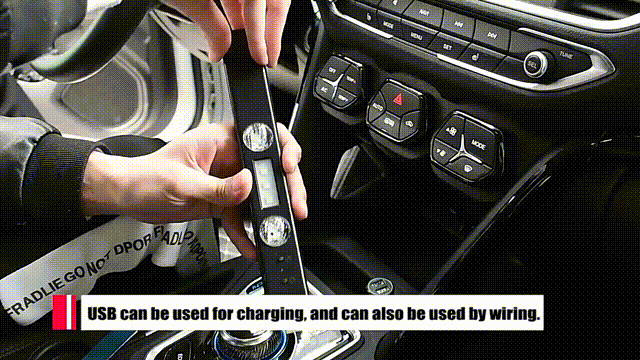 Our guarantee and free shipping!
We stand behind our product 100% and therefore offer a  'money-back guarantee'
FREE SHIPPING  throughout Scandinavia