FREE SHIPPING IN 24 HOURS!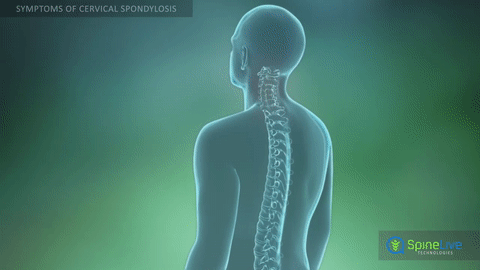 The modern lifestyle also brings with it some problems.
Looking at screens for long periods, driving, office work or other activities put pressure on the cervical area . Electrostimulation massage solves much of these problems, but it must be performed regularly.
The solution is much cheaper! RepedeAcasa.ro brings to you for the first time in Romania the NoPain device sold in the United States in more than 400,000 units.