Delivery Information:
Express Next Day Delivery Available
Standard Tracked Delivery (1-3 Days) Available
All Orders Will Be Dispatched On The Same Day If Placed Before 2pm

Ideal for weight loss, muscle building, and fitness!
Our Ultimate Workout Set is extremely effective for both beginners and advanced. 
This versatile set easily ensures a fit body. Workouts for every muscle group, from legs, arms to back, chest and shoulders.
Train Safely From Home With Faster Results Than Ever With Our AnywhereFitness Ultimate Home Workout Set
FROM NOW ON YOU CAN TRAIN ANYWHERE, ANYTIME!
The entire set fits easily in the included carrying case, so you can easily take your Ultimate Workout Set with you wherever you go.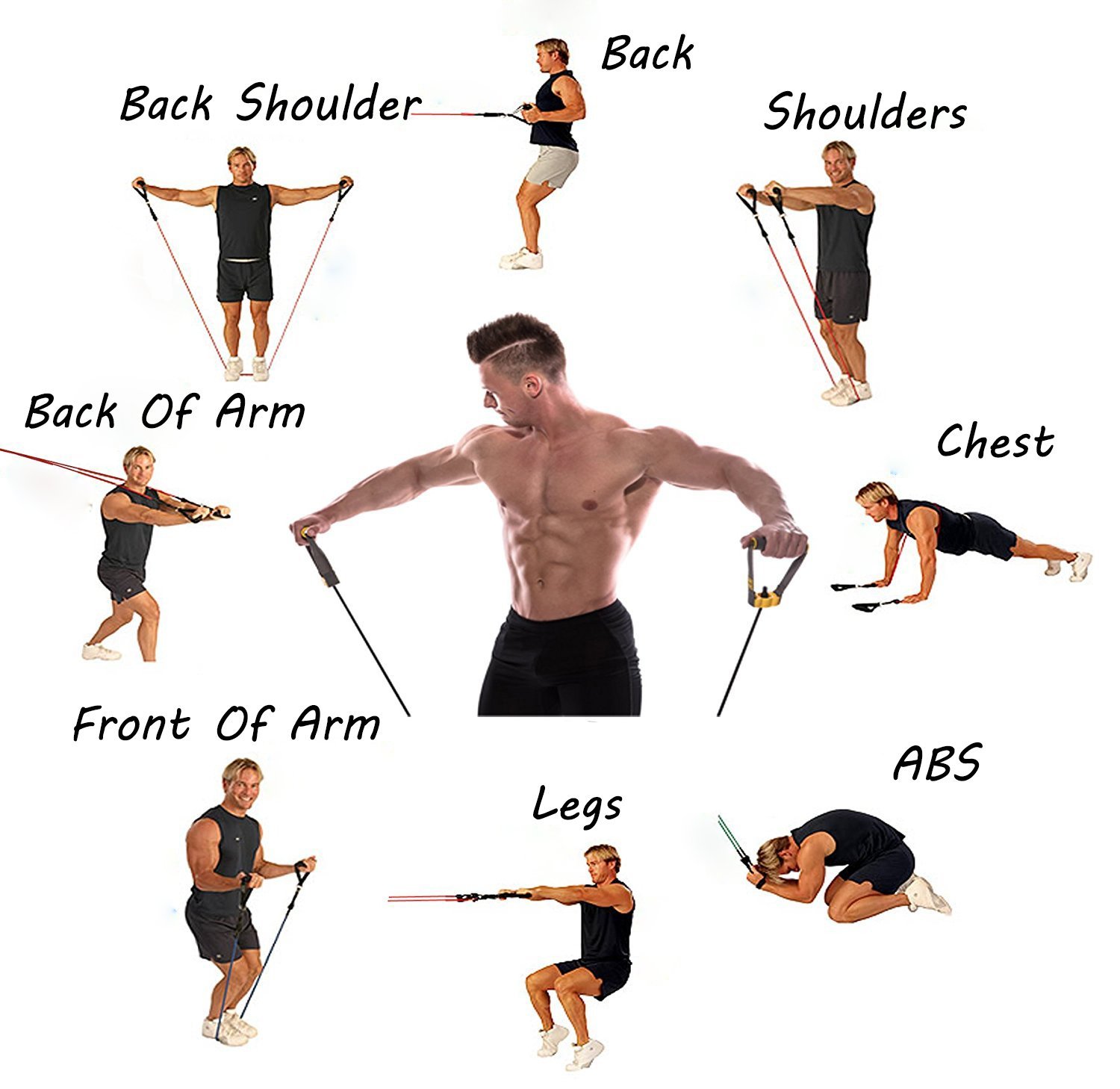 DETERMINE YOUR OWN WEIGHT
Not every workout requires the same weight. That depends on the muscle group you are training. With our super-set, you can determine your weight yourself. The weight ranges from 20LB to 150LB (70KG)! Suitable for every athlete. 
SUITABLE FOR BEGINNERS AND ADVANCED